Time to say "Ma, I love you….
Not expensive but thoughtful, meaningful and 'out of the box' gift ideas on Mother's Day
Taking her out for lunch or dinner, buying her a new dress/purse/shoes or ordering any other gift item through online delivery (to surprise her) – ah…all done to death!
Try these different and unique ideas to make her day REALLY special.
1. Year's subscription of her favorite magazine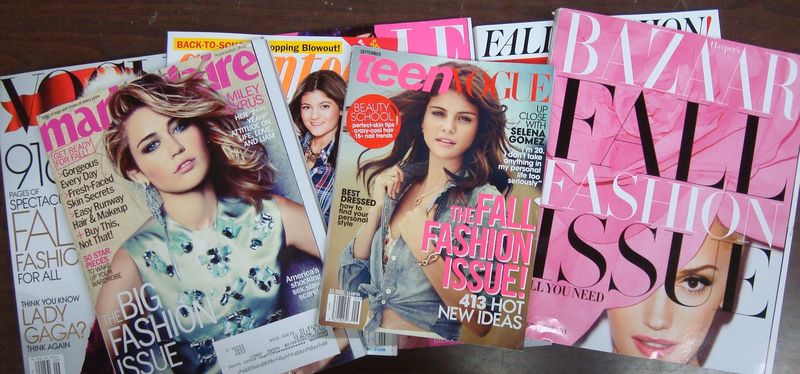 2. Saloon or spa gift voucher
3. A health checkup
4. An assorted hamper of exotic sauces, chutney's, dips, pickles and other condiments
5. Promising to do her grocery for a month
6. Teach her how to use Twitter, Facebook, Whatsapp or other social media if she's interested in it
7. A memory Jar with fond ones written, folded and placed inside a beautiful clear jar
8. Hide 'love notes' around the house
9. Take a picture with her; do it year on year on this same day
(For cute baby pic ideas click here)
10. SPEND TIME with her!
Mother's Day Gift Ideas by Sania Siddiqui
Images via Pinterest