Who wouldn't instantaneously smile reading these welcoming lines written on the entrance of Charbagh Railway Station of Lucknow?
"Agar Aap Tehzeeb aur Nazakat se Ittefaaq Rakhte hain,
Beshaq Muskuraiye Ki Aap Lucknow me Hain!!"
By default you enter the city feeling royal nawabi.
Born in Delhi and (well) brought up in Lucknow, I moved out of the city for studies and then ahead in life but my growing years are well rooted in this laid back, nawabi shehar.
For the longest times, this city of nawabs has stood synonymous with tunde kabab, tehzeeb and tameez in the backdrop of a prolific historical heritage.
Even today in Lucknow, chances are, you may get addressed as 'janaab', 'mohtarama' or 'begum sahiba' by localites and believe me, it sure feels like a royalty when we are so used to being called 'hey dude or madam' and behanji-bhaisaab' all the time!
I can go on and on about the food (world famous lucknawi dum biryani, tunde kabab, makkhan malai, nihari, chaat), culture (who can forget 'pehle aap-pehle aap' and chashni mein ghula hua aadab), craft (dainty thread work of chikenkari) monuments (splendid architecture of bhoolbhullaiya, imam bada and Residency) and 'all things GUD' about Lucknow.
From my recent visit to my hometown here are some stunning captures – Heritage Walk of Lucknow.
New lighting effect has uplifted the otherwise sleepy and creeky monuments of #Lucknow. I have seen these monuments all my life in day light but with the recent face lift of the city, it was a delight to see these gems in 'new light'.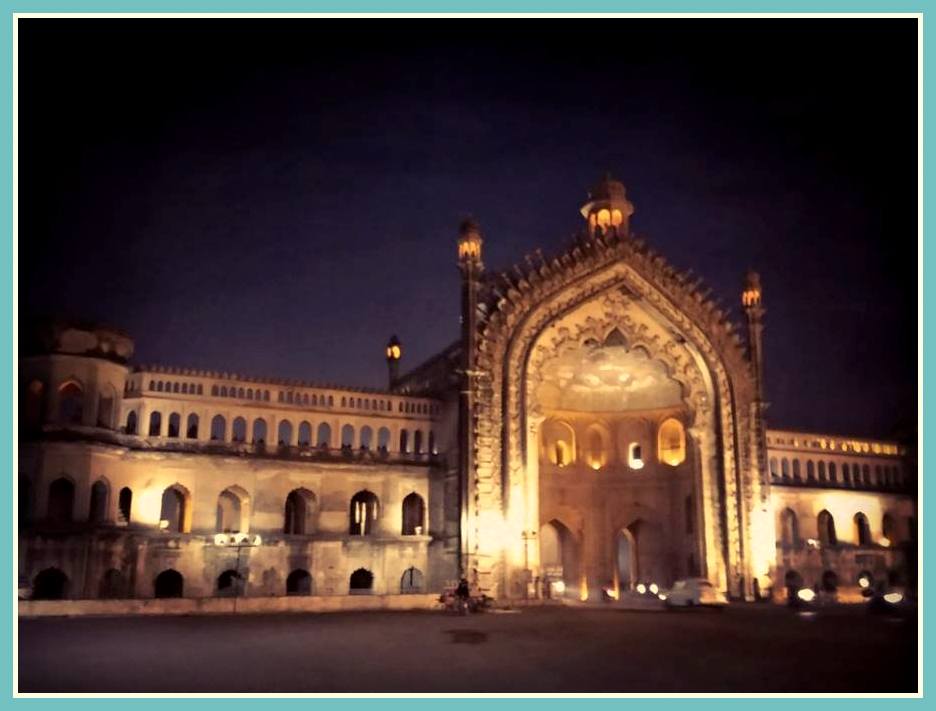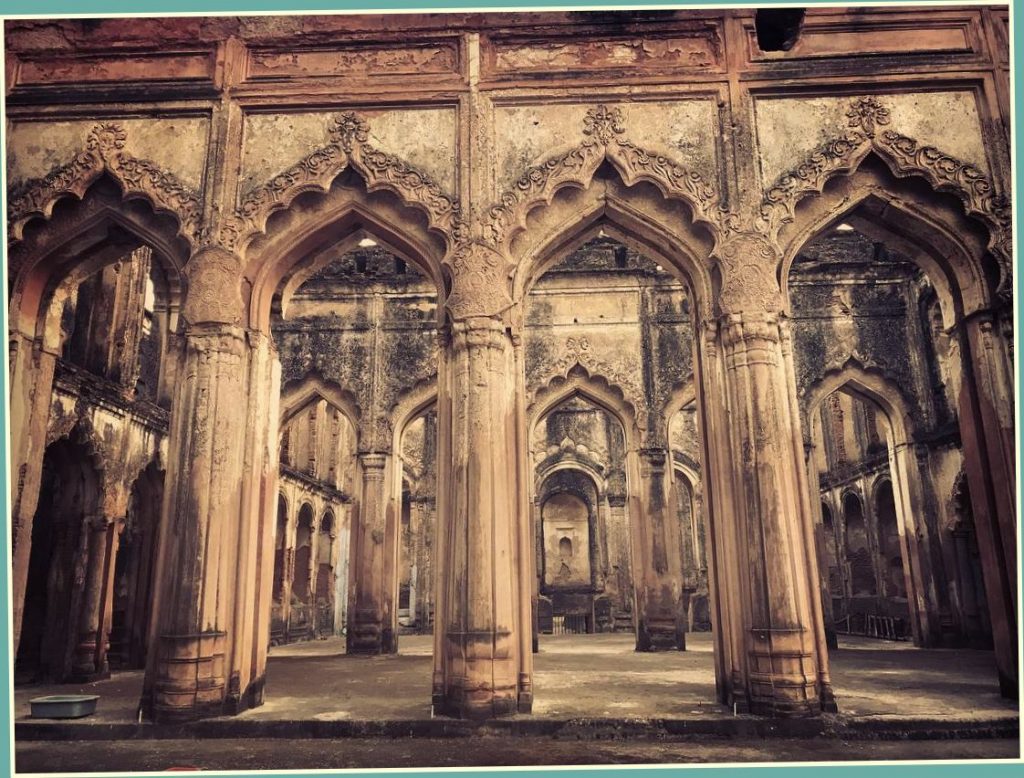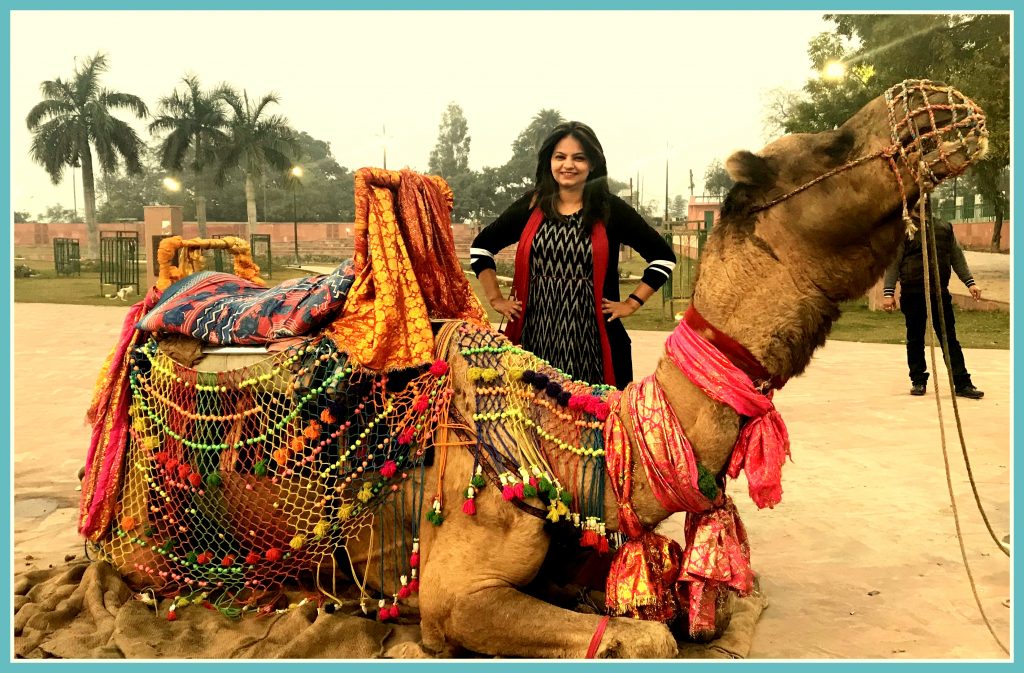 A poet has summed it up so well,
"Lucknow Hum Par Fida Hai Hum Fida-e Lucknow"