Mosquitoes – oh, the little monsters! They look tiny but the modest creatures are heavily equipped to transmit deadly diseases.
Errgh…they are irritating, dangerous and hurtful. Nobody is their fan and everybody wants effective options to ward them off.
For indoors, we still got plenty of choices to make them comatose and or even kill but for outdoors, we have little in our hand to buzz them off!
Being mother of a young daughter who is fond of playing outside, I always take best possible care by dressing her up in covered clothes to avoid mosquito bites. But at times, even that is not sufficient. Therefore I am always on the lookout for effective outdoor mosquito repellent options.
Recently I came across this brand Buddsbuddy which has a range of products related to first aid and mosquito repellents.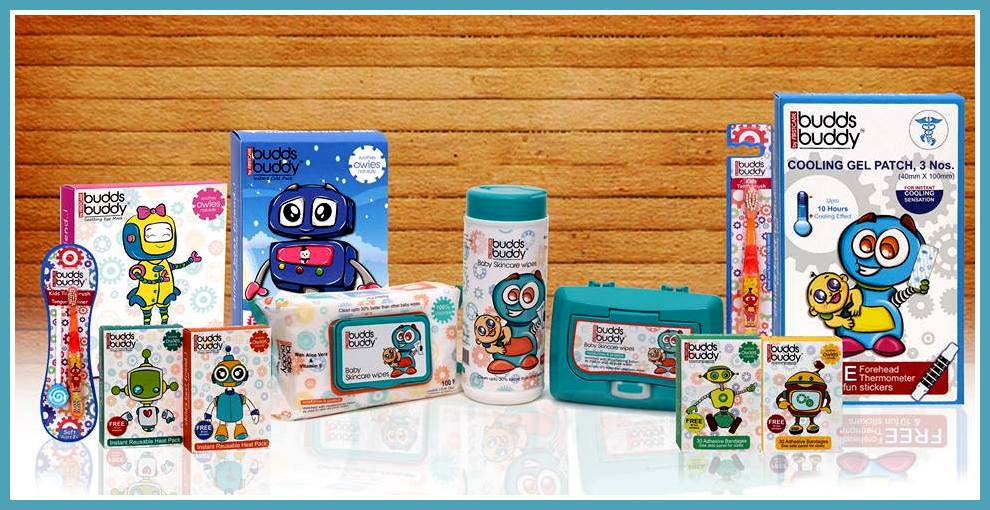 This is what I found GUD about BuddsBuddy products –
Buddsbuddy Mosquito Repellents are,
Made of no harmful chemicals
Safe & effective
Travel friendly
Easy to use
FDA approved
You can 'Like' their Facebook Page here to get updates and more information here 
---
Do You Know –
In early 19th century, it was discovered that aroma of some essential oils which humans find pleasing, is pungent odour to mosquitoes and interestingly it repels them.
That's when the usage of essential oils as mosquito and other insect repellent begun.
Citronella is one such essential oil that is obtained from the leaves and stems of lemongrass plant and is widely used as a mosquito repellent in various forms.
---
These are some effective mosquito repellent options by BuddsBuddy –
Mosquito Repellent Patch
BuddsBuddy Mosquito Repellent Patch (you can buy them at Amazon.in) helps in repelling mosquitoes for up to 12 hours. They are made of 100% natural ingredients; completely chemical & deet-free and non-toxic.
These cute little patches are apt for infants, babies, children and adults as well. The patches are water resistant and appropriate for both indoor & outdoor use.
They come in several designs to choose from.
How to Use
Patches has to be simply peeled and applied on the dress, hat, chair, stroller, table or any other object which is closest to the person. No direct application on skin is required.
BuddsBuddy Insect Repellent Band
The Mosquito Repellent Bracelet is a novel idea, which combines a trendy fashion bracelet with mosquito repellent effect. These bracelets contain completely safe, natural plant oil which act as an effective mosquito repellent.
The bracelet comes with a zipper bag which keeps the effectiveness intact for a longer duration.
How to Use
Just wear the trendy bracelet on wrist or ankle and make a cool style statement while mosquitoes are kept at bay.
BuddsBuddy After Bug Bite
BuddsBuddy's After Bug Bite is made of the trusted itch relieving formula. It temporarily protects and helps relieve minor skin irritation and itching caused due to the insect bites and soothes stinging sensation. It works wonders not only on mosquito but horse flies, wasps, bees and jelly fish stings.
How to Use
It comes in a roll on tube. Dab and apply the liquid on the affected area.
I have already started using these products and found them pretty effective. Now I don't have to worry much when my daughter goes to the park for playing as I protect her either with the Patch or make her wear the bracelet, which she absolutely loves!
Shop for Budsbuddy products on Amazon.in and First Cry as well apart from their own website.