If you are fond of dim sums (aka momos in street food language), you got to visit JW Marriott right away!
JW Marriott Pune is hosting a dim sum festival at their Spice Kitchen restaurant from 18th February to 29th February.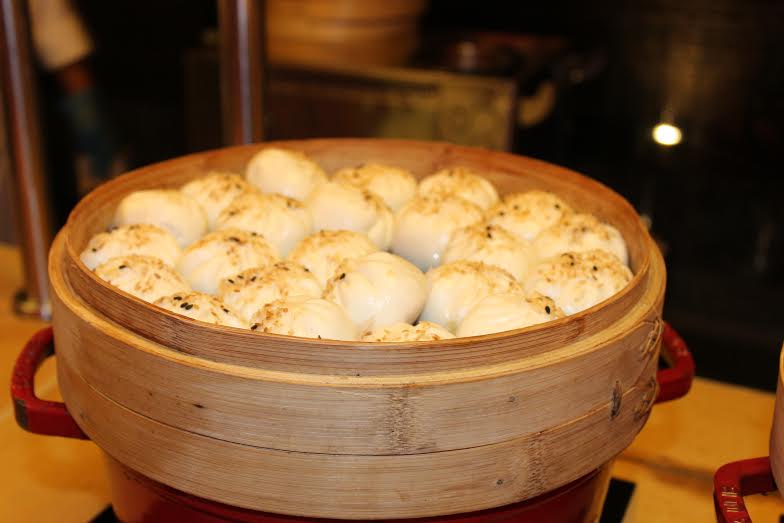 …….and its not only about those dumplings with various stuffing. It is way beyond that. Along with an array of (veg and non-veg) delicious dim sums, there are also soups, baos, spring rolls and yes Chinese Tea which goes very well with this cuisine.
Then there is also 'The Evo Grill' at Shakahari, an all vegetarian restaurant in JW Marriott which needs special mention.
Totally a must visit!
Shakahari – as the name says, its an absolute vegetarian restaurant serving pan Asian and North Indian cuisines.
From chaat to pan fried noodles, pav bhaji to vegetable su mai, they have an exquisite spread to suit everybody's liking.