Bread Cheese Roll
5 minute super quick, super easy, super yummy snack…..Praises guaranteed!
Ingredients:
6 slices of bread (white/brown, your choice)
6 slices of cheese
1 tablespoon butter (Garlic butter from Amul would be preferred, or else the normal one will do)
Optional – Finley chopped capsicum, tomato and onion (shredded chicken, crumbled paneer or any other filling of your choice)
Method:
Cut the corners of the bread.
Flatten the bread with a rolling pin and then place each slice of bread with one slice of cheese. If you want, add a teaspoon filling of your choice.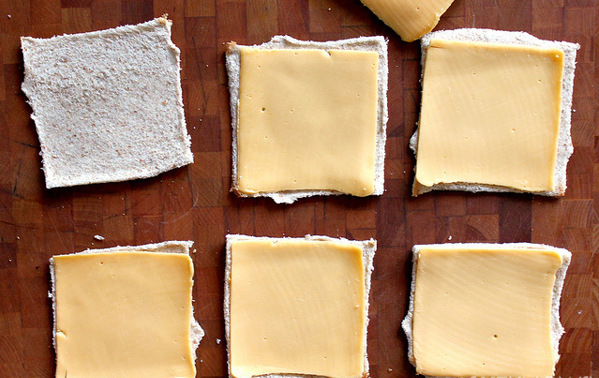 Roll the bread slices.
Put a dollop of butter in medium hot pan. Lightly fry the rolls by turning them carefully.
Yummy cheese rolls are ready to be enjoyed with any dip or ketchup!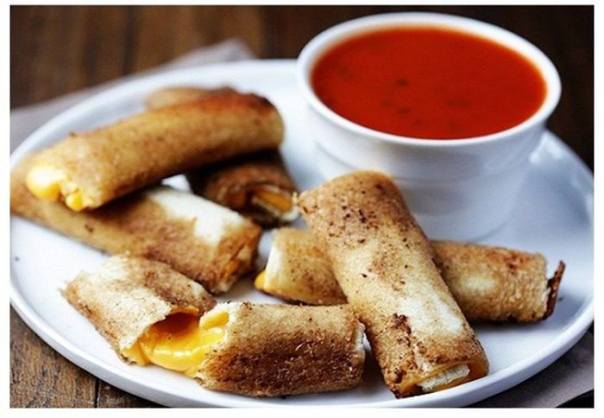 Hope you liked this easy bread snack recipe. For more such interesting recipes, click here
Images via Pinterest