Jeans is the most loved, used, abused, versatile, comfortable, trendy, affordable and classic piece of clothing in everybody's wardrobe.
….In mine too!
This particular jeans in the post has been with me for almost 7 years. The beauty of the context is – I still fit in it.
(rather it fits me in!!)
I have roamed, slept, cried, laughed, bitched, traveled and worked in this jeans.
It stands testimony to my silly fights with BFFs, ROFL moments, stressful days at work and uncountable memorable times in life.
So here are my 5 looks in my fav, jeans, from which surly can  only 'death do us part'.
Disclaimer – Trust me, it is the same jeans in all pictures, color may vary due to my editing and 'filter' ki beemari!
White shirt, blue jeans – ah the classic & staple!
Similar dressing with BFF……
When in doubt, I wear this combo. It never, ever fails……
14,200 ft high up and back!
Not many people (and clothing) get a chance to visit Indo-China boarder – Natu La Pass. This one was lucky!
Drove & won a car rally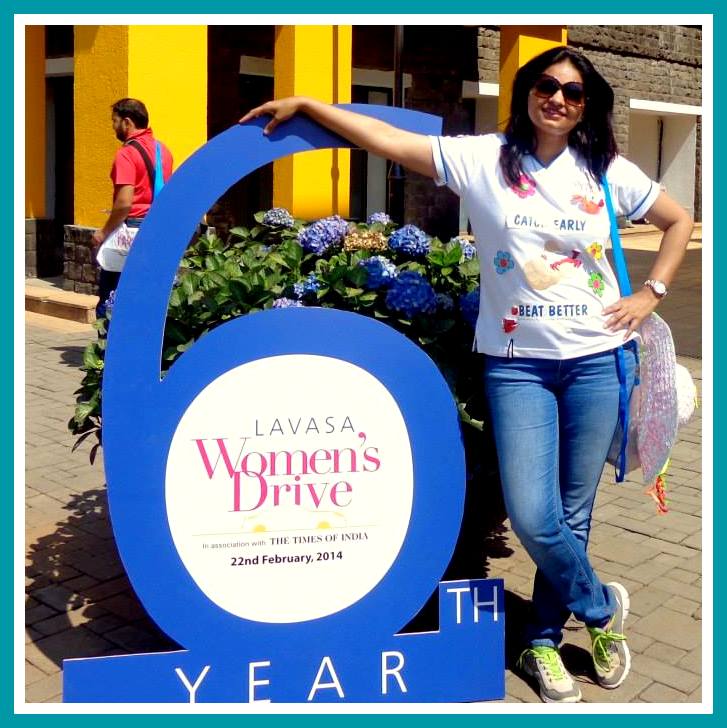 Cool & comfy in Goa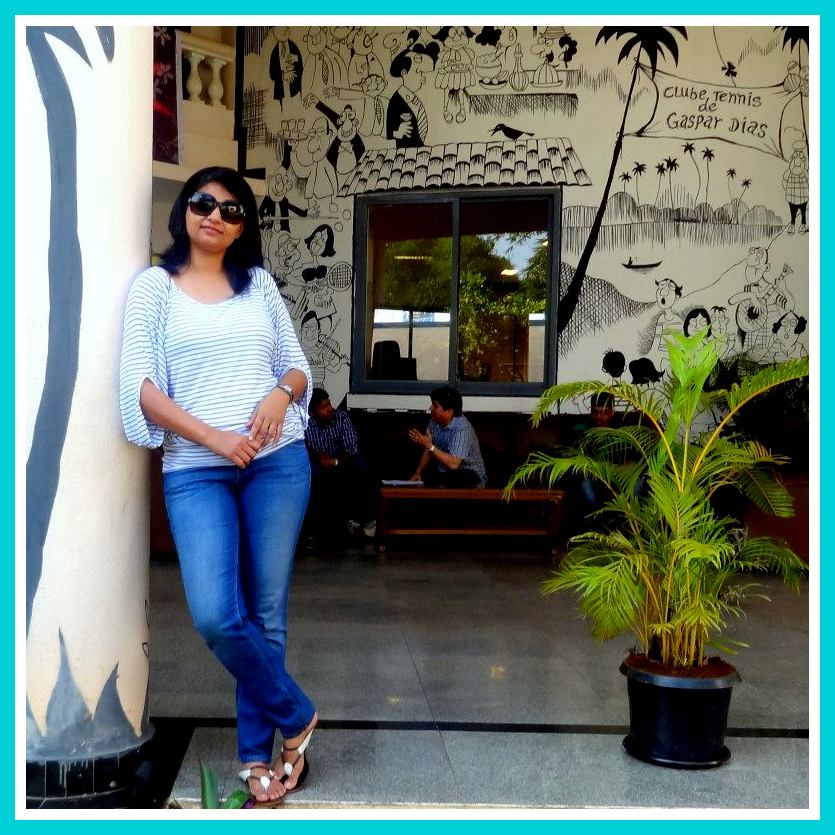 and finally 'Tee & Jeans'…
The eternal combo.