Fine dining becomes even more luxurious when it is roof top – amidst open air, under the stars, flickering lights to be seen till the gaze extends and when breeze caresses the skin ever so softly.
The ambiance sets the mood and food tastes even better.
So is the scenario with Magnum opus – the new fine dining restaurant in Pimple Saudagar area of Pune.
The place might be newly opened but management is seasoned & owner, a veteran. Mr. Manoj Pandey, Founder & CEO of the restaurant is already successfully running another vegetarian multi specialty restaurant – Bay Leaf Bistro in a different area of Pune.
Being open air and roof top, Magnum Opus is expediently spread across a huge terrace, which is divided in three main sections, all sporting a different theme, décor and spirit.
Magnum Opus – Fine dining which serves vegetarian and non vegetarian delicacies across the cuisines – Mughlai, Continental, Thai, Chinese and Mexican. The food is available a'la carte and in buffets.
Bay Leaf – A pure vegetarian section with a separate kitchen. A kids' play area adjoining this section will surely come as a saviour for many parents.
Lollapalooza  – Swanky lounge bar with a dedicated dance floor.
I was invited to the place for food tasting and this is what I captured.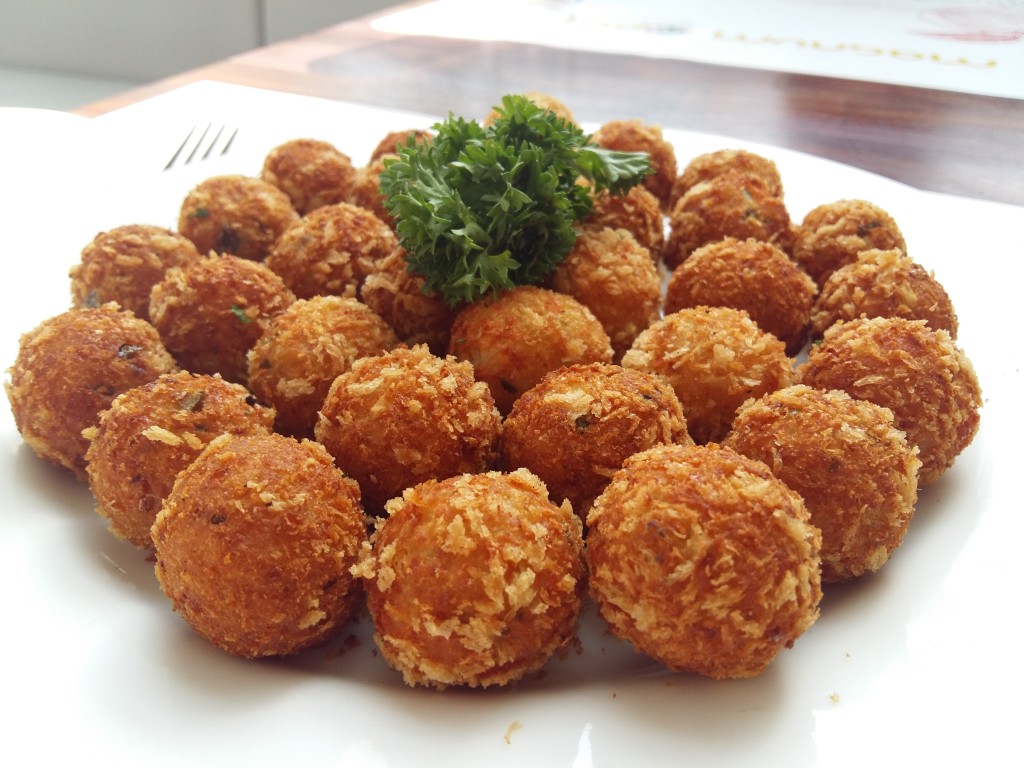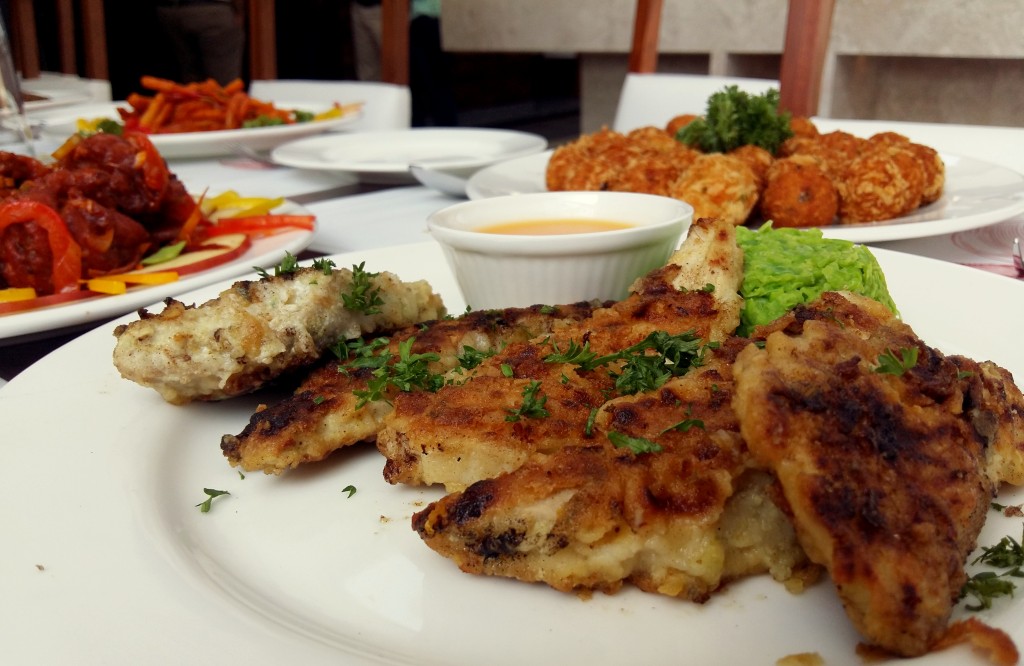 GUD Verdict
Food – 4/5
Quite nice, tasteful and definitely recommended!
Ambiance – 4.5/5
Even though I went there for lunch but from the look of it, I am quite sure it would be spectacular as the sun sets and magic of lights cast its spell.
Décor is very classy. Best of the technology is used to keep it open air yet comfortable through all the seasons.
Service – Since it as an organised media meet, service was obviously par excellence but I am looking forward to expect the same in my upcoming visits.
Do visit and thank me!

Contact info – 020 30162135
Location – Pimple Saudagar › Rooftop, Vision Gallerie, Near Kunal Icon Society, Pimple Saudagar, Pune
Magnum Opus Review