Baby Pics from 0 – 12 Months – A Great Memorabilia for the Keeps!
Hello new mommies!
Congratulations for bringing the cute little ones in the world.
Though you must be busy and tired keeping up with the new found responsibility, here are few quick and simple tips and ideas to save the adorable memories of your little ones growing up.
Take their pictures every MONTH
For the first year, click a picture of your baby every month. Preferably on a same date each month. Making them lie down or sit at one particular place (like the same chair or sofa) every time will bring best results in the end.
Take their pictures every YEAR
Continue taking formal pictures after their first year. It could be on their birthday as they will be best dressed and possibly have a great backdrop!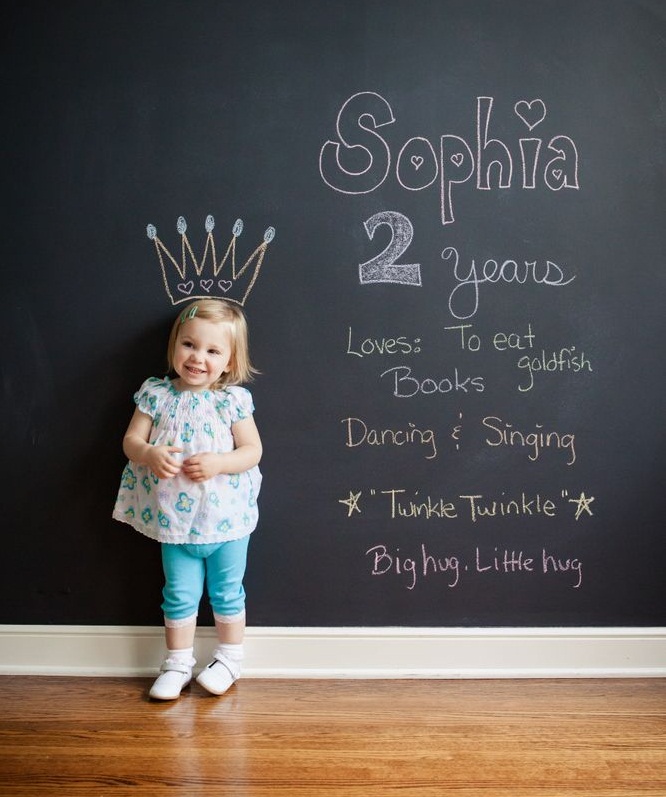 Cute Tips
You can either hang them on a string with nice and bright cloth clips or make a collage out of it.
Noting down their height, weight or any other milestone like number of teeth would be a great add on to it.
You can use these pictures as a nice display on their birthday parties.
Any which ways it will be something to cherish for life…
Article by Sania Siddiqui
images via pinterest