With all the buzz around coworking spaces, I decided to provide you with a primer.
---
Walk into a coworking space and you will immediately notice that it feels different from a regular office.
---
The ambiance 
Relaxed demeanour of people 
Bright colors, funky furniture
Abstract walls
Smell of coffee; brownie or a cookie
Even a bean bag somewhere
An architect working next to a freelance animator 
---
Everything seems very 'UN-LIKE' a typical workplace.
---
That's what coworking spaces are!
These shared workspaces offer a suite of office-like amenities such as hot-desks, private cabins and meeting rooms, relaxing lounge, pantry, free coffee and more. Occupants typically are freelancers, entrepreneurs, start-ups and small teams who want to take advantage of a flexible space without getting into the hassle leasing and huge investments for office rentals.
---
One of the advantages of these spaces is the ability to rent out only what you need instead of  leasing an entire private office space, which can cost a lot more. Through various membership based models, costs vary and allow for flexibility.
---
A coworking setup, gives you a holistic ecosystem to work, grow, collaborate and network without any hassles of managing the back end and running errands for your own office.
---
Let's have a close and inside look at Pune's one of premium coworking space.
Pocket Spaces
is a user-friendly and welcoming coworking setup in Pune.
Ergonomically designed, its spaces have premium fit-outs, infrastructural facilities and modern amenities like WiFi, conference room, power backup, fully equipped pantry, complimentary tea/coffee, lounge area and full time, dedicated Community Manager who ensures that all amenities are being served well and requirements met.
---
---
All the work areas are designed to give each individual a sense of belonging and personal touch, which is a must for all professionals to give their best in whatever they do.
---
Pocket Spaces is a Venture of 
Ascott Translinks India Pvt. Ltd. 
, a leading employee transportation rental service, which is successfully operating in the city for more than two decades.
---
The space is ideal for corporates, start-ups, entrepreneurs, individual professionals and freelancers.
The renting options at Pocket Spaces are flexible and affordable. You can hire the spaces for months, days or even for hours; organizing events and conducting conferences.
---
Available Spaces
Businesses need spaces of every size for various requirements.
Pocket Spaces
provides work space solutions to cater to different requirements. The setup is a perfect blend of modern amenities, strong business support system and the best of technology. All this together, under one roof, enables the professionals to focus completely and solely, only on the work.
Private Cabins
You can bring your team and start working. They have cabins starting from 1 seat to 12 seats. Of course some work and businesses need privacy!
---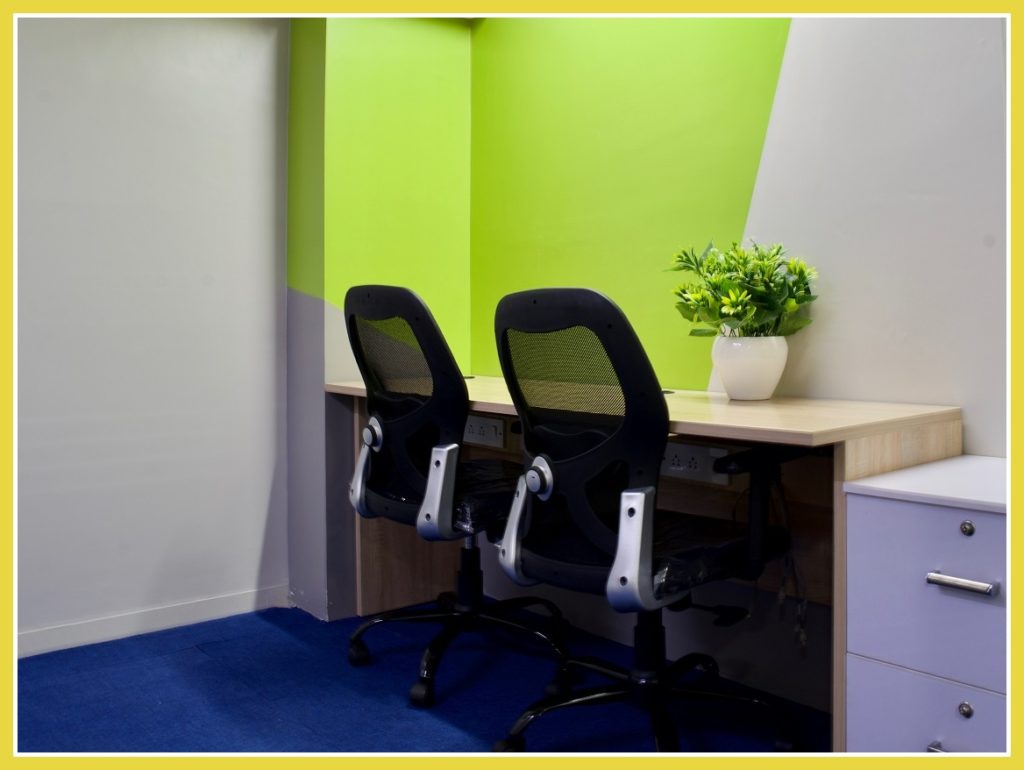 Open Workstations
Go ahead and work in an open office environment. Enjoy the tremendous benefits of 'Open Workstations' that Pocket Spaces offers to it's clients.

Conference Room
Book one of their meeting rooms designed to keep your team or your clients comfortable, creative and focused and the staff will ensure you have everything you need. From audiovisual equipment, whiteboards and WiFi, to food and beverage services, they've got you covered.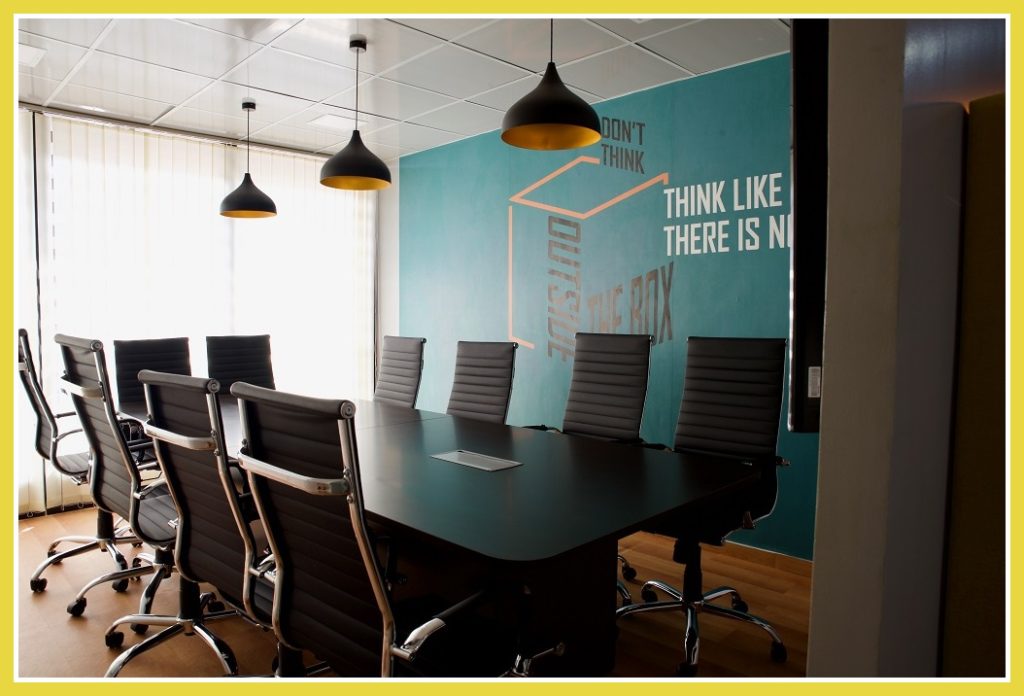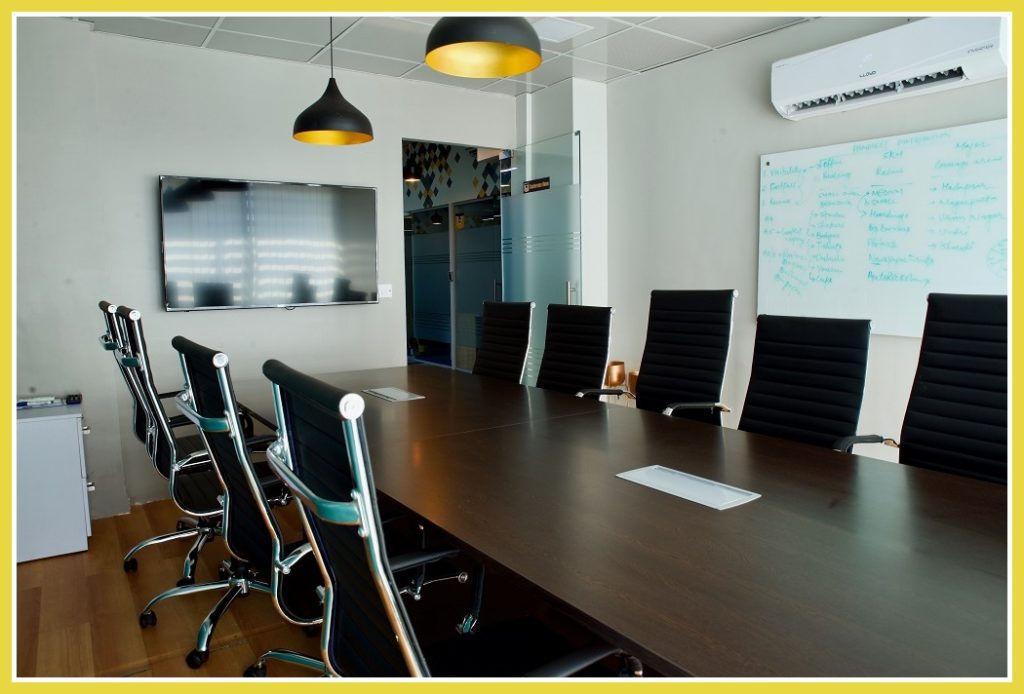 Lounge
Eating is the best solution to fight office pressure. Their in-house Lounge serves quick bites to make sure hunger does not hinder your work. You can conduct events, meetings, causal meet-ups or just chill at this uber chic' lounge.
Recently an interesting event was conducted at the lounge of Pocket Spaces with was covered by leading newspapers and FM radio channels. Have a look at it here.

Day Office
When you are traveling on business or need a productive place to touch down for the day, or a place to meet with your colleagues and business partners, consider to rent a day office at Pocket Spaces.
Day office offers the convenience of flexibility because you can rent it as long as you need – a day, two days, a week, or a month.
Hot Seats
If you're heavily armed with a mug, smartphone and a laptop, then the hot desks will provide the pure functionality and space needed to get your work done and move on to the next one.
Hot desks are the epitome of a shared workstation – if you're not making use of it, then someone else will.
Virtual Office
Establish a presence in any market with a virtual office. Their Virtual Office plans include call answering services and mail handling with a professional business address in the world. Get a business address in the prime location of Pune.
Visit
Pocket Spaces Pvt. Ltd.,
2nd Floor, Unit No. 207-210,
Global Business Hub,
Opposite Eon IT Park,
Kharadi, Pune – 411014
Email:info@pocketspaces.in
Mobile:+91 8080 267 646