Period Party – Girl-Talk, Fun & Food
Humjoli Foundation organised a unique, one-of-a-kind and Pune's first ever – Period Party.
The concept and motive behind organizing this innovative event was to normalize the talk about and around periods; menstruation.
Instead of doing a regular awareness session, Humjoli thought of combining education with some fun.
The best part was, it wasn't a 'women-only' session. Men also participated with equal enthusiasm.
RJ Kedar of Radio City 91.1 FM also joined the party and enjoyed the fact that how different this event is!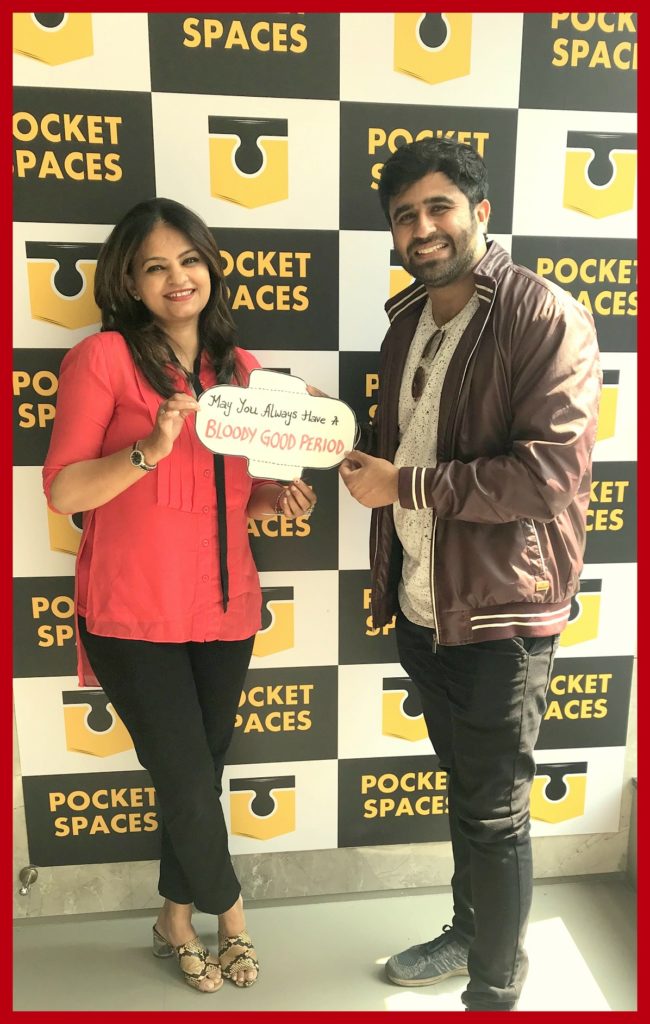 Discussion started with 'How To' and 'What To' tell your daughters (and boys too) when she reaches puberty. Dr. Sania Siddiqui, Founder of Humjoli, emphasized that appropriate way and words to initiate this conversation plays an important role.
Various sustainable and eco-friendly products such as menstrual cups, tampons and reusable cloth pads were shown and demonstrated amongst them, usage and disposal was explained and pros and cons of each of was weighed upon.
People shared their funny and awkward moments, recited relevant poems, and played several interesting and engaging games – all related to periods!
A quick quiz was taken and winners were awarded.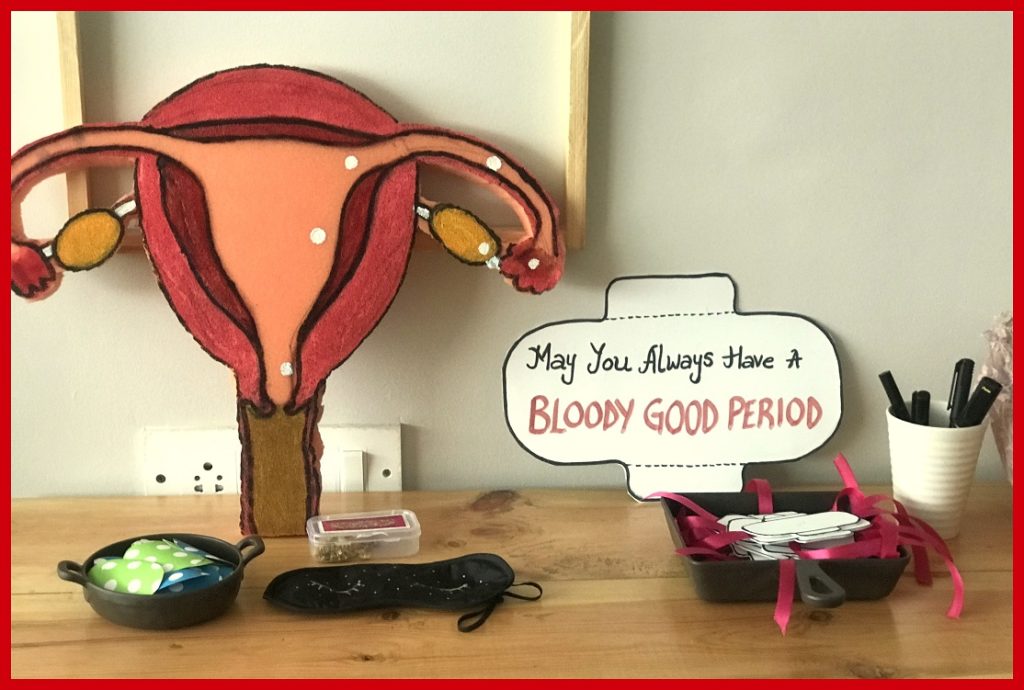 Ladies mentioned all sorts of restrictions they have to follow during their menstrual cycle and how they hate it to the core. All pledged to go back and make a difference by not succumbing to family or societal pressures.
All participants brought along loads of sanitary pads which will be distributed among low-income women and girls of an orphanage, so that they get to use safe and hygienic product during their period.
After all the fun, their unending chit-chat was taken over food.
The event was held at Pocket Spaces, a Coworking Space in Kharadi.