Guest post by Hobby Ideas
Hello Crafters!
Guess you all must be aware of this enchanting art of paper quilling. An ancient art, paper quilling is also known as paper filigree in various crafting circles.  What is paper quilling? It is the art of arranging rolled and shaped paper strips to make various quilling designs.
Quilling is such a fun craft!
With a few strips of rolled paper one can create so many wonderful articles like jewellery, decorative home accents, greeting cards, 3D models, accessories and more. I have no qualms in saying that I am a quilling addict!
Now, I was to make a nice wall art for a little girl who just turned 13.
Teenage is a delicate phase in a kid's life when each parent would want to invigorate wisdom in a very subtle manner. They wanted her to know that beauty is something intrinsic and it is the individuality that matters not the appearance. So we zeroed down on a nice wall art idea which had to depict the exuberance of youth and yet be delicate.
Here is it!
Things You Need – 
Quilling strips of various colours 10 mm
Quilling slotted tool
Quilling comb
Fevicol
Paper punch
Card paper, canvas board
Glass colours
Black marker
How To Make it – 
In the first step make a thick texture on the canvas with Fevicol and leave it to dry completely.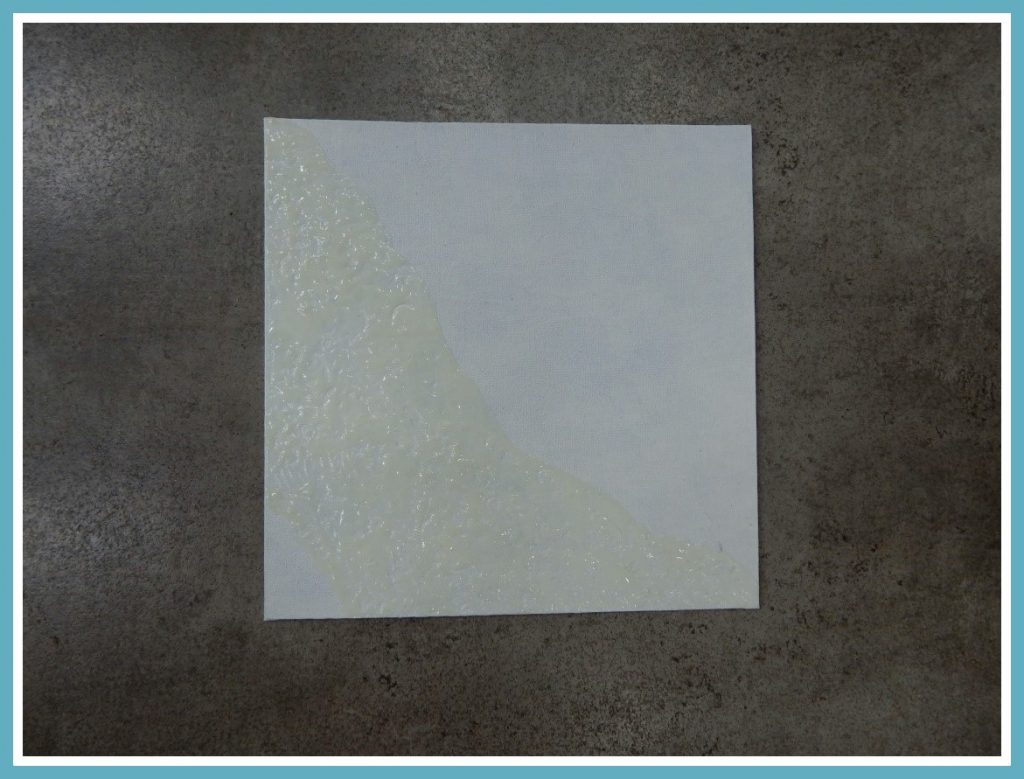 Now we will make multiple butterflies. For the wings of butterfly take 10mm Quilling Strips in assorted colours, quill loose quills and make about 3 big tear drop shapes and 3 small heart shapes.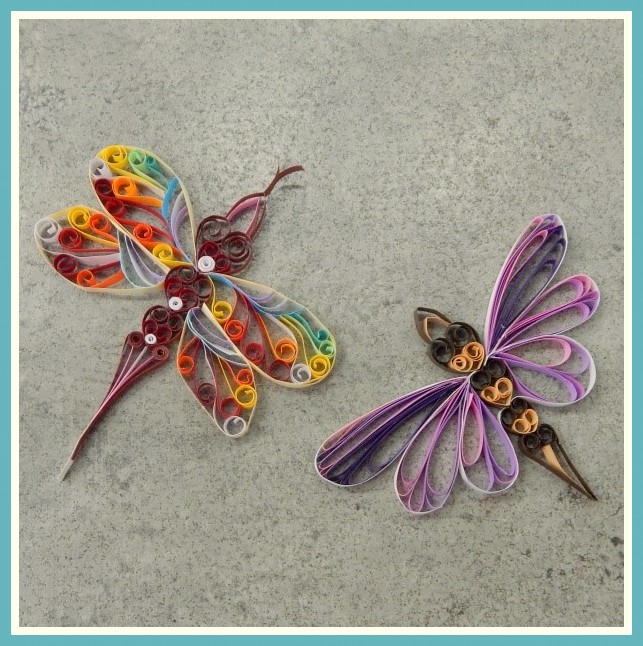 Attach the wings to the hearts to make a butterfly. Fill the wings with loose coils. Make two such butterflies.
For another set of butterflies take 10mm Quilling Strips, quill tight quills and make 2 cone shapes out of it for the body. Make tight tear drop shaped wings.
Stick the teardrop quills and the antennas to the cones with Fevicol.
Similarly for making another butterfly take 2 strips of 10mm and quill about 4 loose coils to make tear drop shapes. Stick all the shapes together with Fevicol MR to form a butterfly.
Colour the textured part of the canvas with orange and yellow glass colours. Let it dry. Then arrange all the butterflies on the canvas and paste them on to it with Fevicol.
Punch some flowers and stick them intermittently between the butterflies.
At the end write a beautiful message on the textured part with a black marker.
My wall art with quilling is ready!
Doesn't quilling makes for some great art and craft ideas?
Make your own quilled creations for your dear ones and surprise them and if you do, do share with me too!
Adios till the next!