MyGlamm team contacted me to review their services.
And I am so glad, they did!
Although MyGlamm is into beauty services provided at your door step but I did not avail it at my place and visited their incubator near my home, so the review is more about the product and provision than my experience with MyGlamm as a home saloon service provider.
A glamours snapshot of MyGlamm 
Operates in Pune & Mumbai
Pioneer in providing exclusive services like

Eye Lash Extension

, Eye Brow Countering, Cysteine Hair Treatment, Acrylic & Gel Nail Extension, Gel Nail polish application etc as a home based beauty service
To book an appointment, you have to select services worth at least Rs. 500
Appointment Process – Mine was done directly by their PR. You can do it though mobile application or from their website by clicking here 
Pre service call – I received a call from MyGlamm backend team confirming the time, date and services I opted for. The executive informed me the products they will be using for the service and also inquired about my comfort if a male therapist would be sent to do the pedicure.
My Stylists – Madhvi & Ganesh. I am really impressed by the expertise of both. Madhvi is a thorough professional and knows her job very well. Smart and quick.
Ganesh was proficient and extremely polite.
My Services
Global Hair Color
Spa Pedicure
Both services were delivered efficiently.
Global hair colour was well done. Enough colour was used to give complete coverage. No kanjoosi there!
And the best part – You get a free blow-dry and hair setting post wash. That's really a plus!
Spa pedicure was GUD too. Ganesh expertly buffed, scrubbed and massaged the feet till they were real smooth. Their product (a kit of scrub, massage cream and pack) is definitely of high quality.
I evaluate and rate my pedicure after 5 days. And this one, passed the test!
Post service feedback call – I received a feedback call the very next day of my appointment. The caller was earnestly keen in knowing any areas of improvement. That was nice!
Pricing – I would say it is priced midway between standard and high-end.
Little on the higher side, if I be more precise & honest.
But then, the quality they give covers up for the 'pinch'.
Global hair colour just below shoulder length is Rs. 3500 and Spa Pedicure, Rs. 800.
So it's not low-priced, but yes indeed value for money, sitting at home & just a call away.
Check the complete list of their services and product Menu 
Wow! Factor
 – Even High End & Exclusive Services Delivered at Home
Apart from the regular ones, MyGlamm offers some exclusive beauty service at the comfort of your home.
This is certainly a NEW!
Like……
Novalash – Eyelash extensions
HD Brow – Eyelash tinting, waxing and threading 
Cysteine Hair Treatment –  No formaldehyde, frizz free hair
GUD Verdict – 4/5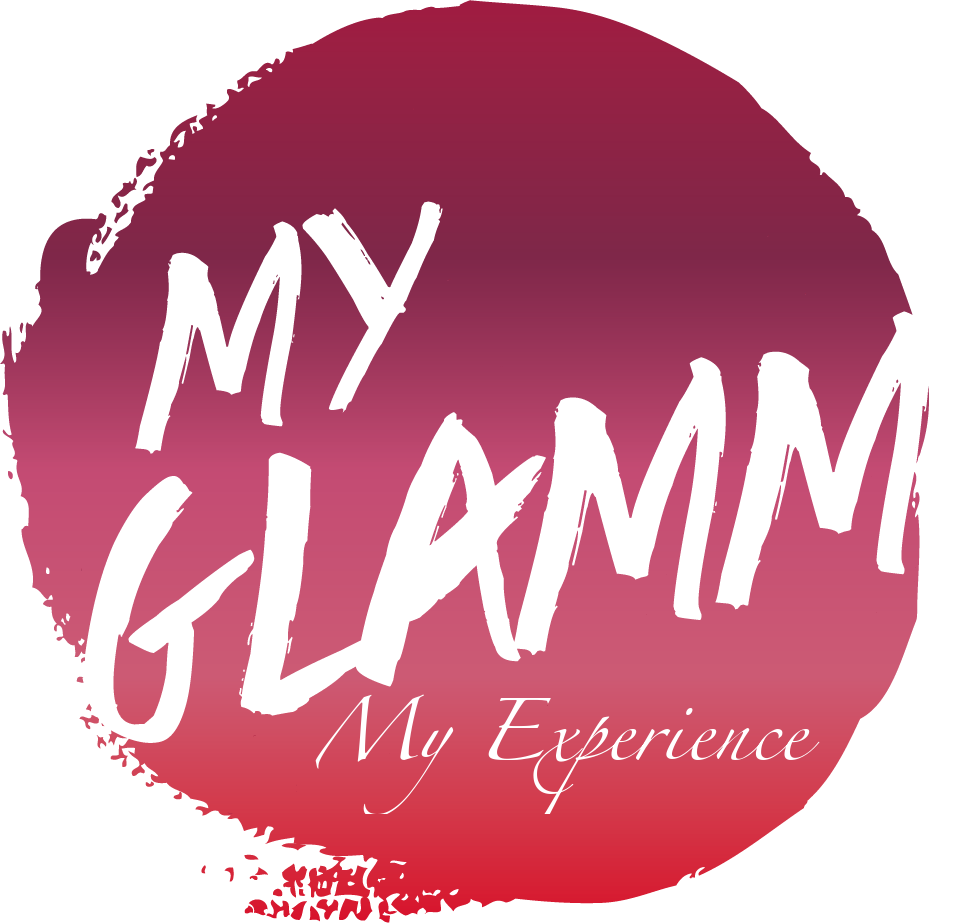 Areas of improvement (…there always are!)
They must include more services in hair colouring department. I was interested in getting highlights done but they did not have it in their menu.
Visit their website and call 1800-3000-4526 to get glamorous NOW!
Show Some Love, Like Us On Facebook, Thank Me Forever!