I hate grocery shopping.
Especially the part when I have to bring heavy bags from parking to home.
So I usually look for online services to do this mundane chore for me.
Thanks to the flood of online grocery shopping sites these days, I outsource all my 'picking and choosing' (and lifting of heavy bags too).
Today, as I saw a full front page advertisement of this new online grocery service launched in Pune, I decided to give them a try. For quite some time I have been using Big Basket and am really happy with them.
PepperTap.
To place my order I used their mobile App. UI (user interface) of the app was friendly, quick and convenient. Good job there.
Options & variety – Not exorbitantly varied, just manageable.
On confirmation of my order, I was expecting a mail with order summery. None received. Just one SMS.
PepperTap promises to make delivery in 2 hrs flat. I selected the first available slot of 12.30 pm to 2.30 pm.
………. I received my order at 8 pm in the evening!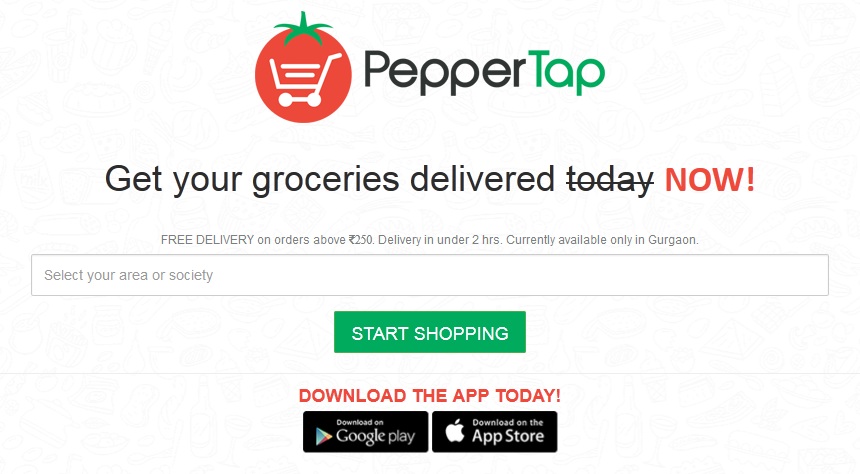 That too in the most unimpressive manner.
On opening the door I saw two young men standing there. They introduced themselves as delivery boys from PepperTap.
Please note – No uniform. No branding.
I hesitated and kept my safety door locked.
I saw a bag in their hands and asked for the paper receipt of my order. They had none.
Imagine!
I was supposed to tally the stuff I ordered by checking the order history in my app on mobile (what if I did not have internet connectivity at that time?).
Also, there was one item missing and they said it ran out of stock due to heavy demand. Really? Since when amuchur powder became such a staple?
Talking about the quality of vegetables – disappointing!
Onions and potatoes both were not fresh and of very poor quality.
Even the packaging was below standard.
All and all, it was not a good experience with this online grocery provider.
Brace up guys or there are better people to do the job in the market!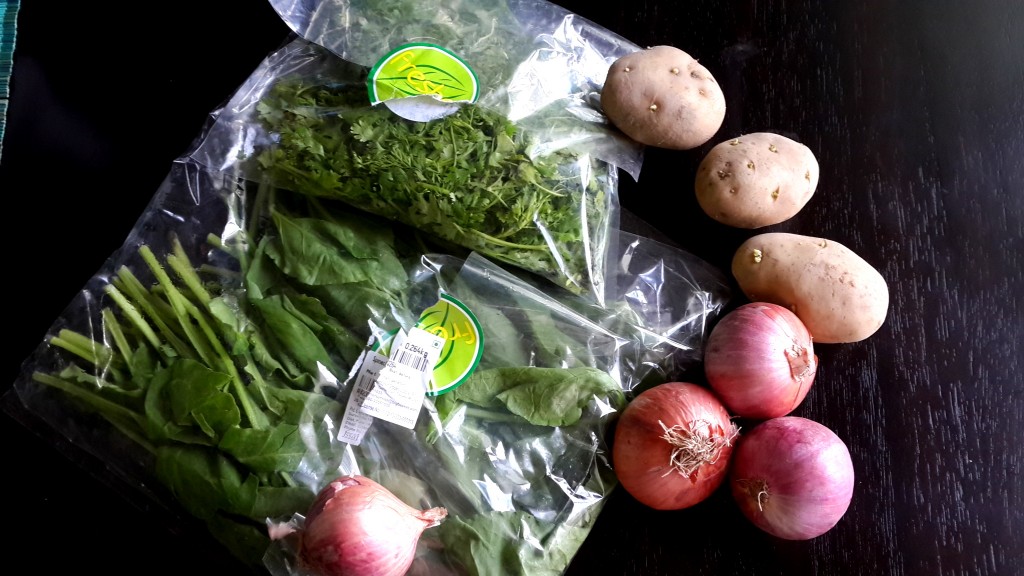 My rating – 1/5
#onlineshopping