Going for a business trip?
                                          Don't settle for anything but Hyatt Place
Hyatt Place came up pretty recently next to Lemon Tree in Hinjewadi Phase 1 (Pune).
Hinjewadi area is the IT hub of Pune. Most IT giants are housed in this neighborhood, situated on the outskirts of the city, nestled and surrounded by mountains and greenery.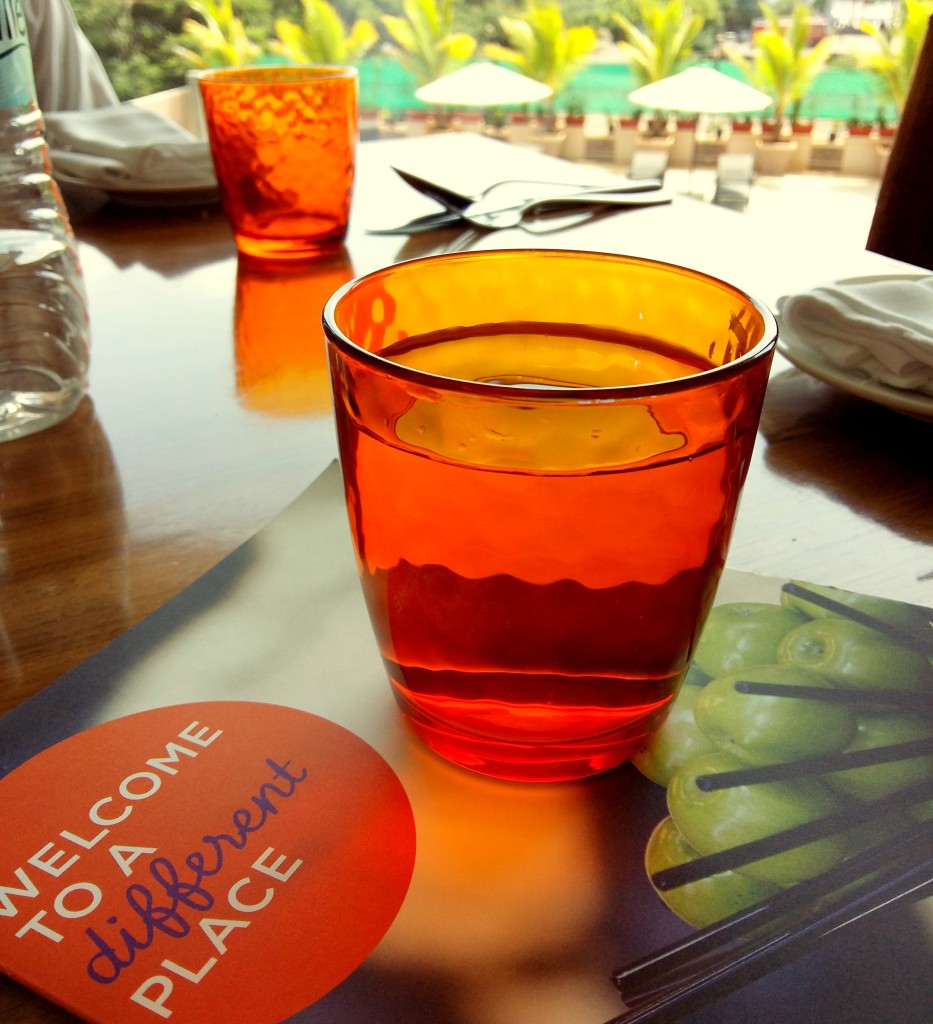 So having a known (branded) business hotel in the vicinity only makes sense.
Although I was invited there for a dining experience but ended up knowing a lot more (beyond food) about the place – Hyatt Place.
So before divulging further about the culinary delight of the 'place', let me walk you through some high points of Hyatt Place – an upscale business hotel.
Your Guide To 'all things HYATT PLACE!'
(Swear, I haven't made this up in sync with my blog's name – it was already there on their brochure. GUD people indeed think alike!)
Rupesh Patil, Marketing Executive, Hyatt Place is an endearing person & a thorough gentleman. He was gracious enough to show us around and accompany for lunch.
Hyatt Place which comes under the brand umbrella – Hyatt, is a fully equipped 'Business Hotel'.
"At Hyatt Place we do things differently.
We combine style, innovation and 24/7 convenience to create a perfectly seamless stay with every modern comfort you deserve.
So you never have to settle for any place less than Hyatt Place."
You may not avail the luxury of a uniformed bell boy with a fancy luggage cart or a swanky pub for night life here but all your business requisites with 5 star amenities and GUD food will definitely be delivered……. and delivered well!
Coming to the food!
Hyatt Place has one multi-cuisine restaurant – Gallery Café which is open 24/7 and serves international cuisines in a contemporary and relaxed environment.  It has an all open display kitchen which features energetic chefs serving some delectable food.
Guests can opt for buffet or can go a-la carte and enjoy the food sitting by floor-to-ceiling windows overlooking the stunning swimming pool.
Rupesh introduced us to the charming Sous Chef – Priyanka Patil. She looks after not only patisserie and kitchen but if need be, can also pitch in other jobs of the hotel (if & when required).
That's the culture of the 'Place', everyone is equipped and willing to do 'everything' and this is what makes it unique, welcoming and a great choice for people to come and stay.
Ok, so back to food, we started with some refreshing mocktails.  It was a cucumber cooler and a pineapple punch.
The buffet spread was decent in variety.  The open kitchen gave it a nice, eclectic feel.
Some of the dishes we tasted beyond the buffet spread were these…..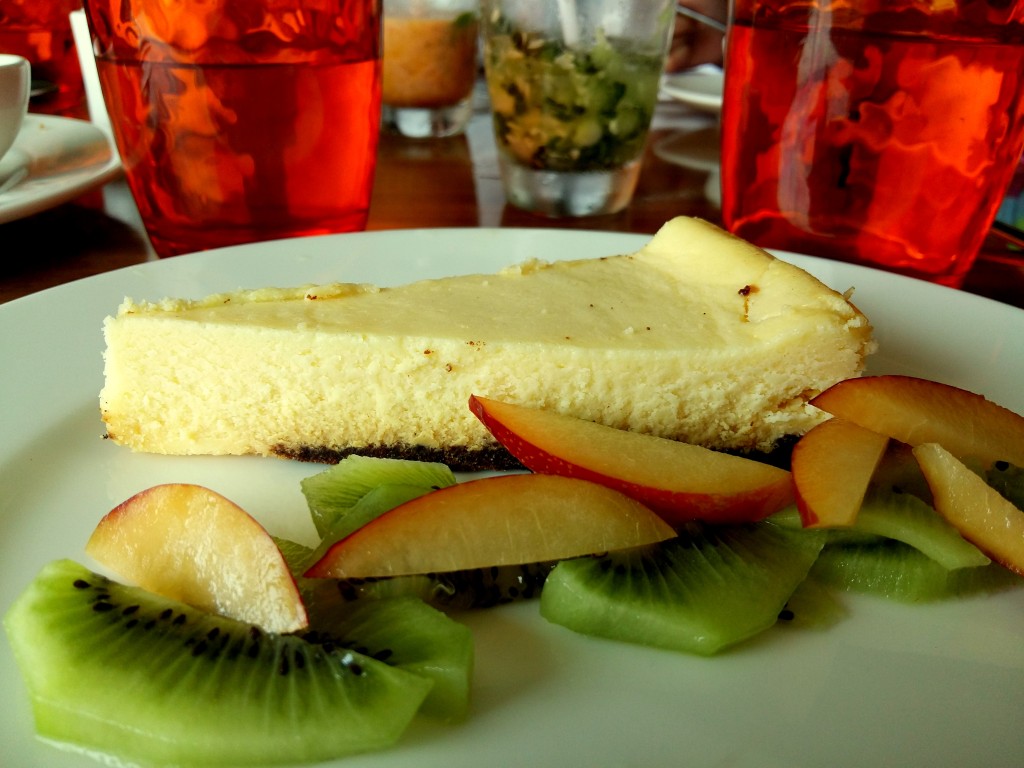 This one needs special mention. Chef Priyanak whipped up this unique dessert for us.
Chocolate mousse' with kalajaam on bareek booondi and to finish it off with class, she prepared chocolate coated basil leaves – something superbly different.
If you are not in the mood to go for a lavish buffet dinner, you can have their special 'Thali' – wholesome meal at only 399, all inclusive.
Thanks Hyatt Place for having us over for the review!
For reservations contact Kirthi @ +91 77200 652 62, Ashok @ +91 77200 92278